BOOKING WITH US IS ALL ABOUT ADVANTAGES
APARTAMENTOS PIEDRAMAR: Bespoke comfort in the Costa de La Luz

Conil de la Frontera is light, beaches of fine sand, hidden coves and meandering streets of white houses. It is a paradise for lovers of the sea and the southern lifestyle, cheerful and simple. For those who come to this coastal refuge looking for calm and relaxation, at Apartamentos Piedramar we offer comfortable and fully equipped apartments, which will become your home during your stay.

Our category of three keys guarantees and certifies the quality of our services and facilities.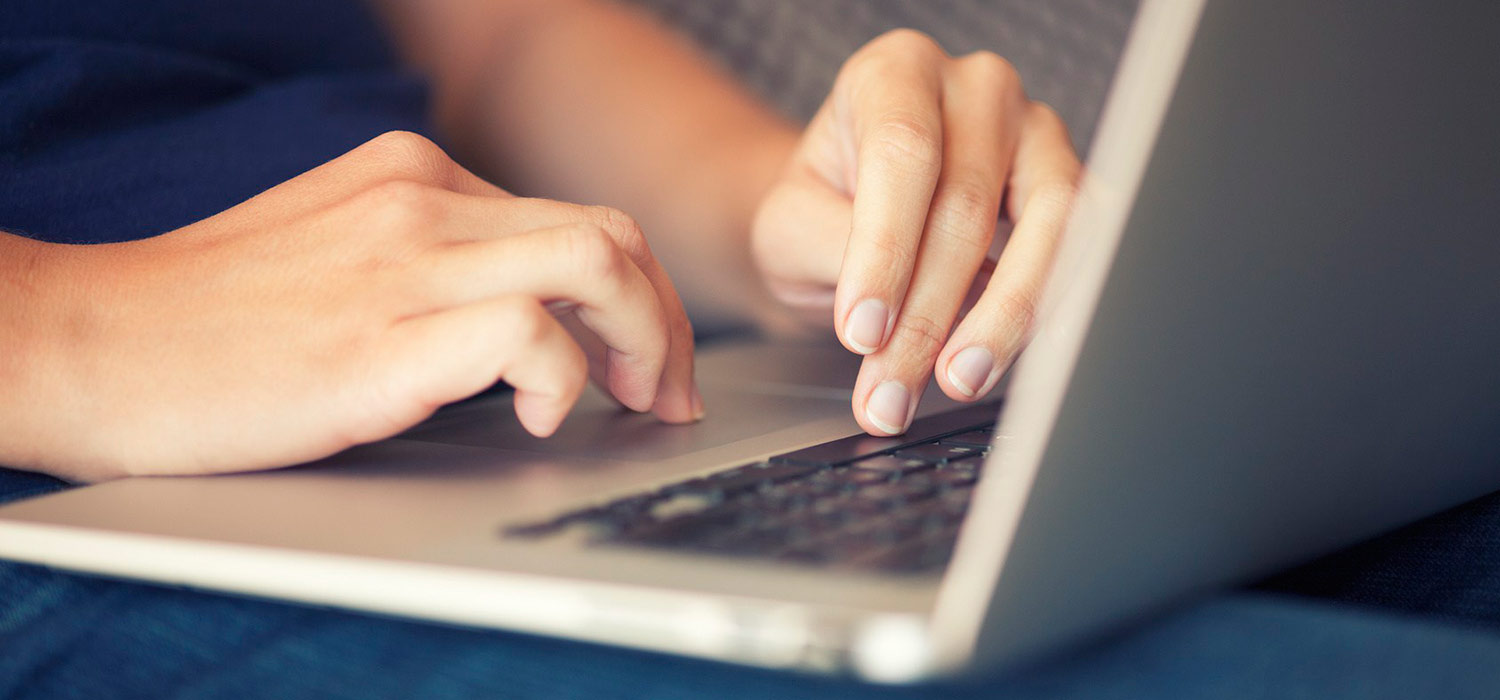 You do not have to search or compare anymore. We always guarantee the lowest price and the best conditions for your reservation.

See more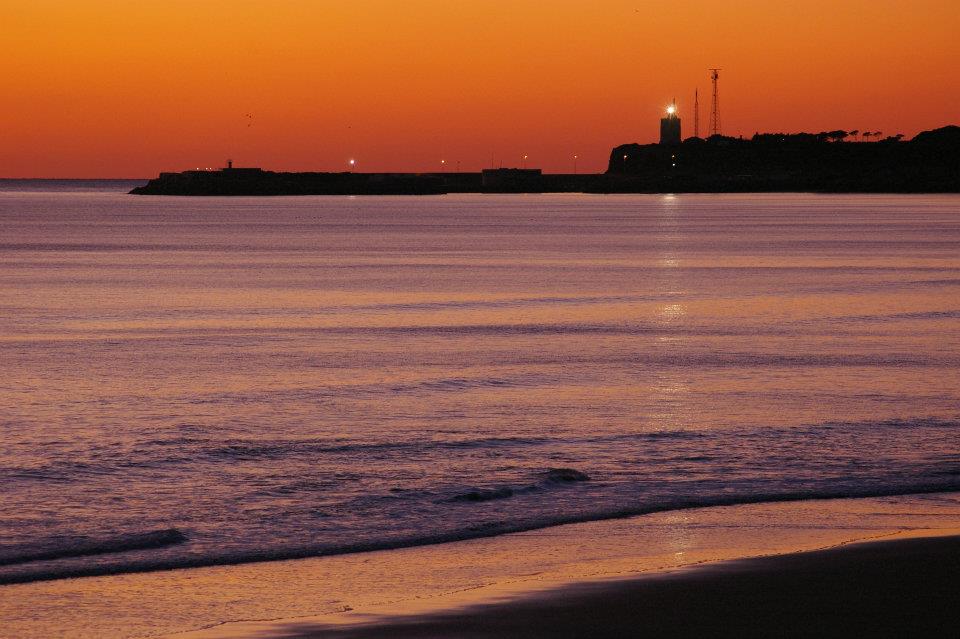 We want you to stay, we want you to enjoy
If you stay at Apartamentos Piedramar, we will do everything possible to make your stay as you imagine it. In each of our 37 apartments, we strive to include all the necessary elements you may need.

Our main feature is our close and friendly treatment. We dedicate the best attention to every guest.

In addition, our location at 31 km from Cádiz and 43 km from Jerez de la Frontera is ideal to discover the area.

9.3 9.3